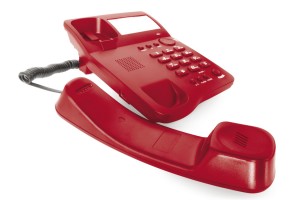 Inquiries may be directed to the appropriate officers.
If you are unsure who to contact, please send any general questions to the webmaster, who can then redirect you to the appropriate officer.
If you've found errors or have issues with this site, please contact the webmasters at the addresses below:
John Kilian
jdk4132@truman.edu
Leela Chapman
lac1683@truman.edu
Thank You!